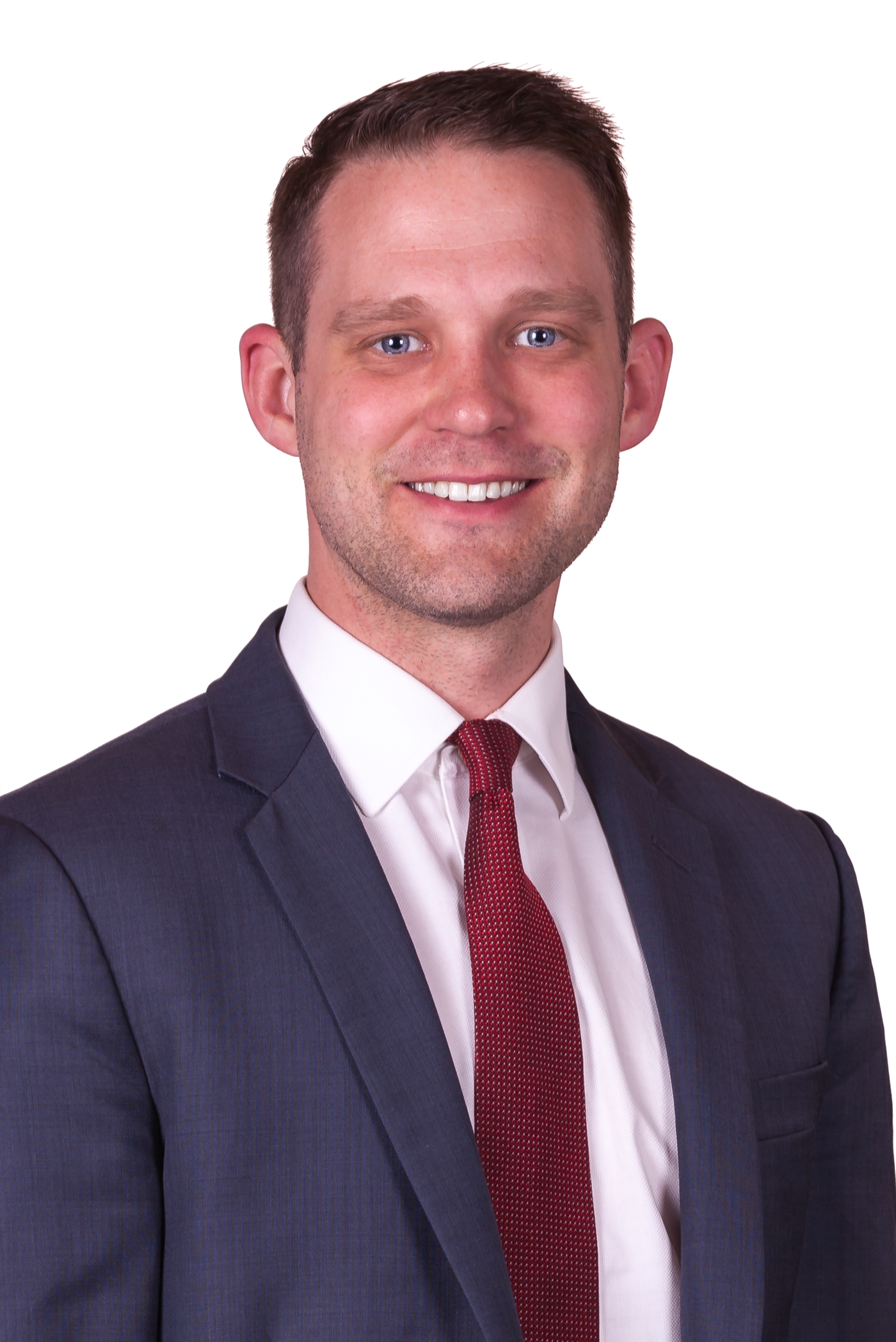 Brian H. Jean
Attorney at Law
Dedicated Criminal Defense Advocate
Brian H. Jean, a Bay County native, combines his deep roots in the community with an unparalleled passion for defending the rights of those facing criminal charges. Growing up homeschooled, Mr. Jean cultivated an independent spirit and unique outlook that continues to inform his approach to law. An alumnus of Central Michigan University, he furthered his legal training at the esteemed Ave Maria School of Law, where he was mentored by the nation's leading legal luminaries.
His commitment to justice was evident during his time in Law School when he took up a critical role interning for the Wayne County Prosecutor, actively involved in prosecuting significant felonies. After graduation, Mr. Jean returned to Bay County to serve his community. An active community member, he is a Williams Township Trustee and a director on the Board of Midland's Chemical City Paper.
Proven Expertise in Criminal Defense
Mr. Jean's prowess in the courtroom, especially in handling Criminal Sexual Conduct cases, is widely recognized. He has an impressive track record of acquittals, dismissals, and charge reductions, underscoring his determination to secure the best outcomes for his clients. His proficiency isn't just in paperwork; Mr. Jean is frequently seen in the courtroom, having taken numerous cases to jury trials and emerging victorious.
While he has earned accolades for representing parents against CPS, his primary area of expertise lies in criminal defense. Mr. Jean's comprehensive services also include:
Family Law

Criminal Defense

Personal Injury Claims
As a revered litigator, Mr. Jean is renowned for his meticulous attention to detail, unwavering commitment to his clients, and a tenacity that sets him apart from others in the field. He adopts a client-focused strategy, ensuring that every decision made is in the best interest of those he represents. When faced with challenging situations or a case that demands a trial, his unmatched skills and extensive courtroom experience shine brightest, often turning the tides in favor of his clients.
Education
J.D. – Ave Maria School of Law, 2009

B.S. – Central Michigan University, 2005

A.A. – Delta College, 2004
Bar Admissions
State Bar of Michigan, 2010

U.S. District Court – Eastern District of Michigan, 2010

U.S. Bankruptcy Court, 2011

U.S. Court of Appeals Sixth Circuit, 2022
Honors and Awards
Greatest of the Great Lakes Bay, Best Attorney (2020)
Community Service
Williams Township, Trustee

Chemical City Paper, Board of Directors

Adjunct Professor, Delta College Police Academy